Next Friday at this very time I`ll be on the plane. AH, GUYS! I`m SO excited. I still need to plan out everything, but it`s really a dream come true. I`ve been waiting for so long and all of a sudden my dream became true. Who thought that? 🙂 My brother`s off to Pakistan tomorrow and I and my mum are off to Amsterdam next week. This is for sure going to be the best summer vacation ever! 🙂
Nothing can describe how happy I am, but these gifs kind of describe my happiness… I literally can`t believe it, but I`m so fortunate and happy.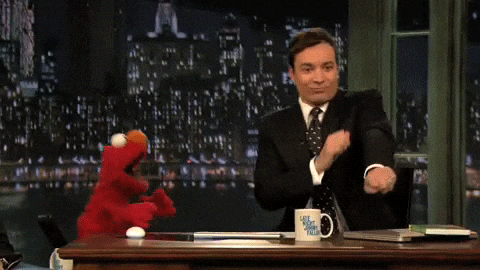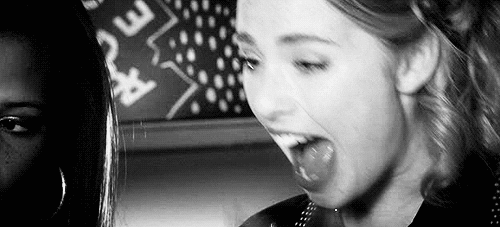 What have you guys been doing today? I`ve been way too lazy (tell me something I don`t know..) and went out for a while, to do some shopping and get my new sunglasses. I went to get my eyes checked some days ago, and was adviced to get some sunglasses which suits me. So, I did. I`m not a fan of sunglasses as I want to see a colourful world, but today I got myself a new hobby: Staring at people without them knowing I`m staring at them. 😉
Blog ya later!