So, I received an e-mail today and it turns out that I`ve been accepted into…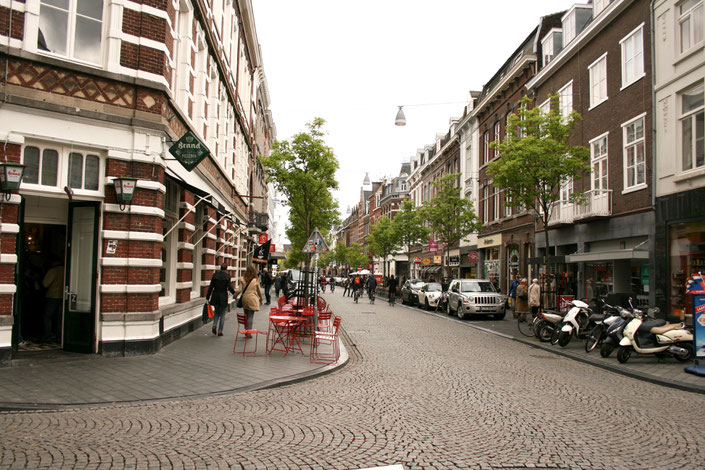 …the University of Maastricht, which is in the Netherlands. A year ago it was a dream to pretty much only visit Amsterdam and the Anne Frank Museum. Now I have the opportunity to live in another city for a couple months. That`s weird to think about, to be honest. Life definetely happens and who thought I`d be here today. Well well, looks like I got into The Netherlands (Maastricht), which I`m happy about. I need some time to let this sink in, even though it`s now that the real stuff begins.
But AAAAH, GUYS!! All hope really wasn`t lost and I actually got in. Very happy about that. 💖 This is going to be craaaaazy!