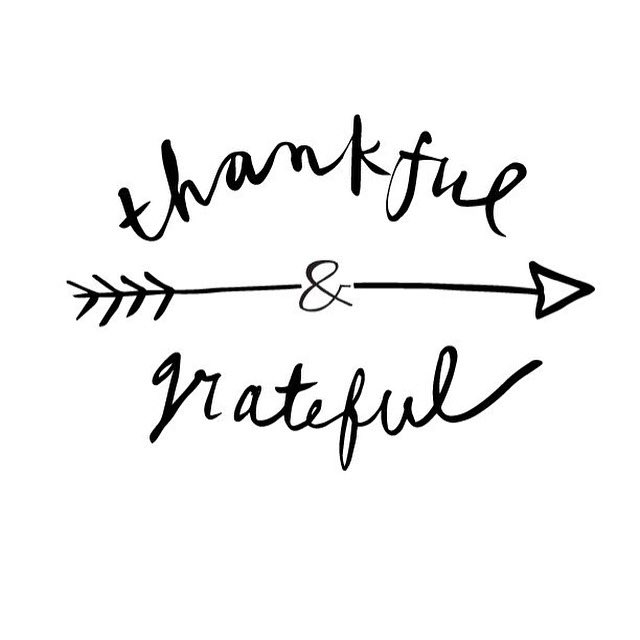 ⚡️ All hope`s not lost and I can still study abroad this autumn. Goes without saying that this is something I`m grateful about today. I am so relieved and I don`t feel like yesterday, when I was disappointed and felt a little too empty. Definitely a thing to be thankful about today.
⚡️ I might have few friends, but who cares? The ones I have really care about me and that`s frankly all that should matter. It`s easy to feel sad and lonely when your friends are far away or you don`t get to spend much time with them, but knowing that my friends are there for me, means so much. It was worth the wait.
⚡️ The fact that I go to school, learn something new and feed my own brain with new knowledge every day. And I must say I really feel lucky because studying at many universities here in Norway don`t really cost much at all. It costs me about 70-90 Euros each semester, which is hardly anything compared to countries like the UK and the USA. I`m very thankful about having the opportunity to study something I want and become something.
⚡️ Your comments and my friends` messages made me quite emotional and I just want to say thank you. It`s nice how people I don`t even know, actually spend some time and leave supportive comments.
⚡️ God`s with me, no matter what.